Just 5 minutes from downtown Penonome, one of the cultural capitals of the Republic of Panama and extremely close to beautiful mountains, fresh water rivers and the picturesque village of La Pintada, home of the iconic painted hat is the future home of Nuevonomé, an ambitious project like no other in the region. Designed and managed by a family business proudly native to the province of Coclé: Prococlé, a developer that follows the vision of their parents who started in 1975, and have been pioneers in the development of this rich area of the region.
Because of all the commercial, livestock, human, tourist and industrial movement that is filling the peripheral areas of Penonome with energy and residential needs, Prococle decided to embark on an ambitious project that combines a beautiful and diverse residential offer with a commercial proposal that resembles the designs of colonial towns in Latin America. All of this interconnected by small squares, parks and sidewalks ideal for creating community within walking distance of schools, health centers, chapel, police, community board and sources of employment. Living in Nuevonomé is like living the tranquility of yesteryear but with all the comforts, amenities and connectivity of the 21st century.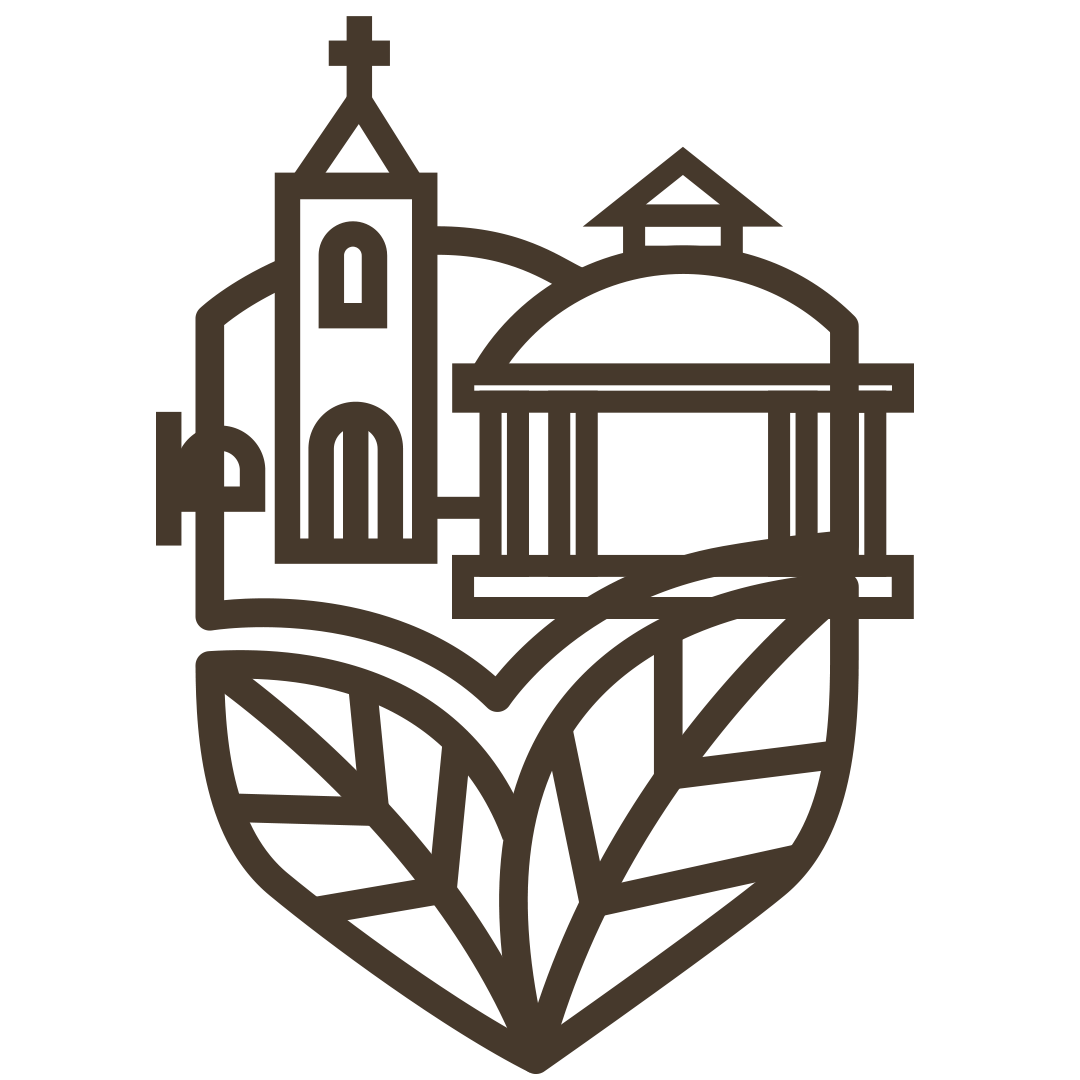 Penonomé is a magical place impregnated with the mother culture of the Republic of Panama, so for Nuevonomé the history and folkloric heritage will be an important part of its daily life. The streets will have the names of flora, places, and characters of the local history telling the youngest the legacy of the region. The common spaces are designed to host religious, historical, family and cultural events, as well as concerts, fairs, sporting events and exhibitions that will take place in this cozy place.
Sections of interest (Click on each section to learn more)