Basic Services
We will have broadband Internet, a sewage treatment plant with state-of-the-art technology exclusive to the project that has wells and water tanks to ensure uninterrupted supply of the vital liquid 24/7. All this adding new technologies that allow us to conserve and be kind to the environment.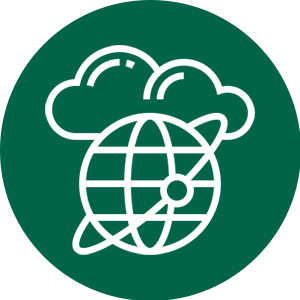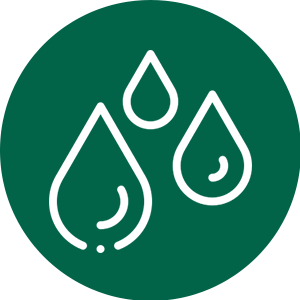 We are kind to the environment
Do you want to know more about this project?
Diversity of residential offer and commercial proposal.
Do we contact you?
By submitting the information, you agree to be contacted by our team